Tackling inequality
The urgent need for business action.
We have reached a tipping point.
While inequality has been a part of our societies over the ages, we now stand at a critical juncture. Inequality has become an urgent, systemic risk – on a par with the climate emergency – it is threatening not only individual companies or communities, but entire economies and societies.
We must act with urgency.
Wide disparities in income, wealth, and overall wellbeing are constraining economic growth, eroding social cohesion, diminishing trust in key institutions, fueling civil and political conflict, and leaving our societies incapable of tackling other critical challenges.
Governments and businesses must act with urgency to create a world in which everyone's dignity and rights are respected, basic needs are met, and equal opportunities are available for all.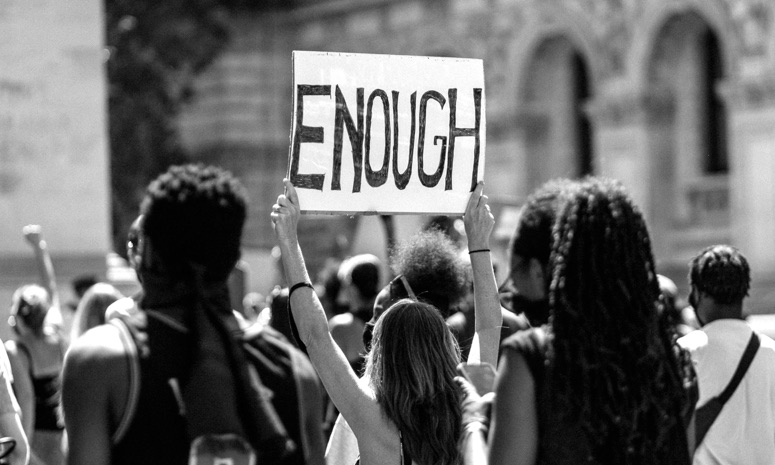 The business community has a key role to play.
The private sector has fueled innovation, wealth creation, and rising living standards over the course of centuries – but in recent decades the benefits have become increasingly uneven. Business has played a role in creating the inequality we face today and therefore has a role, a responsibility, and an opportunity to help reduce it.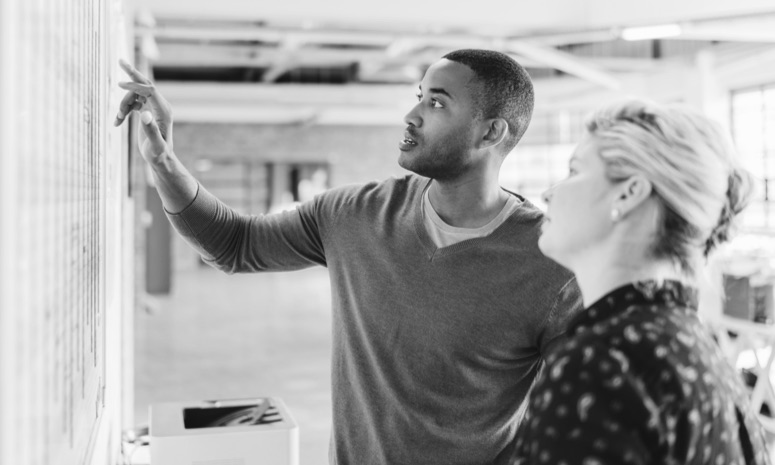 The business case for action is overwhelming.
The business rationale for tackling inequality is not a short-term financial one – it is much more fundamental. It is about mitigating a systemic risk and building a world in which business can thrive in the long term. Tackling inequality can strengthen the operating environment for business by increasing economic growth, building political stability, and containing crises.
It also unlocks a variety of company-level benefits, including securing license to operate, attracting and retaining talent, enhancing access to capital, and building resilient supply chains.